Experienced and Dependable
Stoic Civil Construction, Inc. is typically a Specialty Subcontractor for Heavy/Highway and Utility Contractors and sometimes a General Contractor for small to medium size municipal projects and in the greater DFW area. We focus on installation of earth retention, soil erosion control and hard armorment products. We are experienced, dependable and flexible to meet your needs.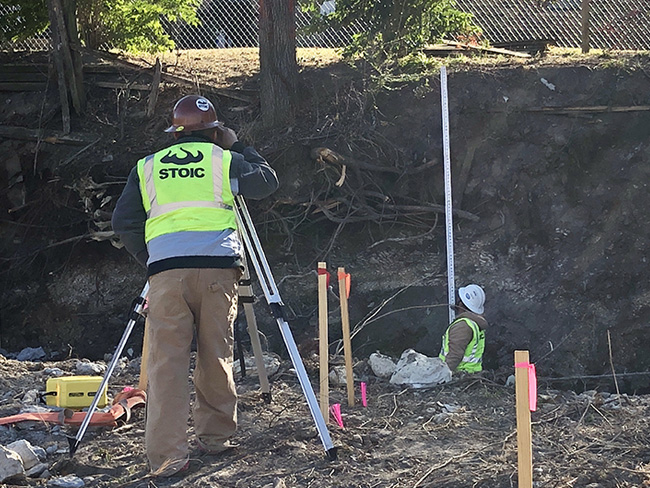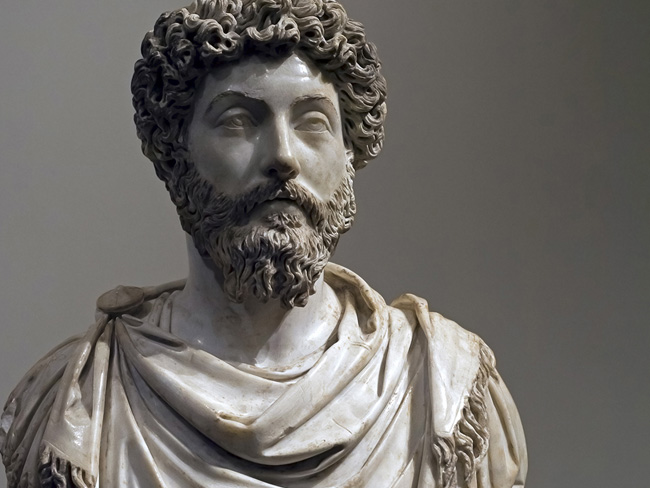 Philosophy
Stoic Civil Construction, Inc. is named after the ancient philosophy of Stoicism. While the totality of the philosophy is dated and not applicable to modern life, many of the basic tenets of the philosophy still ring true today and can be applied to the modern world to make us stronger, calmer and a much more capable individuals and communities.
Our Team
Stoic is led by James Fee, a second generation contractor who has spent the past 21 years as a construction executive in this specialized field and in this geographic market.
Stoic enjoys a tremendously talented management staff.
Aaron Neron – Estimator/Project Manager
Andrew Mark – General Superintendent
Francisco Perez – Superintendent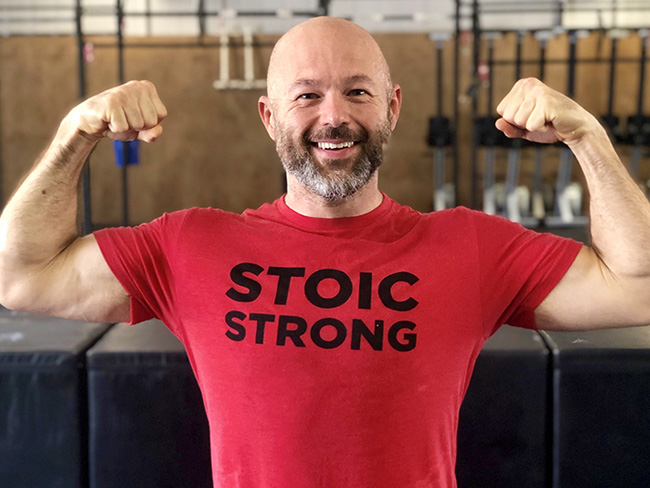 "They Demand Perfection In Their Work."
"Been working with them since the beginning. It's a really great job to have. Reliable steady crew good pay bonuses and guaranteed hours. The owner consistently demands perfection."
- Fee K.